We are featuring 2 all new carbon bikes
Devinci Marshall 27+ (or 29)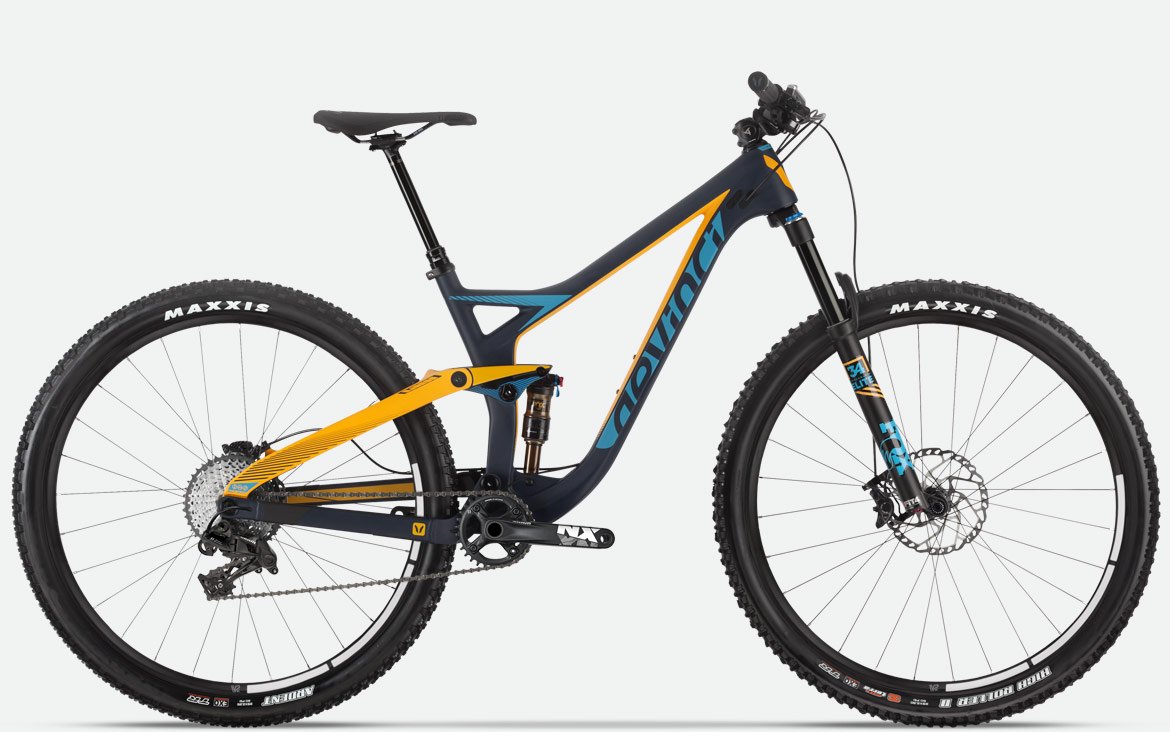 Freedom on the bike is all about breaking from the starch and sending it into the dirt-sphere with power, speed, and finesse. Devinci's new Split-Pivot Django actualizes those aspirations on the trail, with an optimal blend of 130mm front/120mm rear suspension. Surefooted 29 wheels enhance traction on wet, slippery surfaces and deliver appreciated stability. And alloy and carbon frame architecture augments punchy acceleration with precision handling and a lively overall feel. Whether sticking fierce, fast descents or finding optimal flow over upturned environments, Django seizes the opportunities ahead.Its lifetime warranty fuels the advance.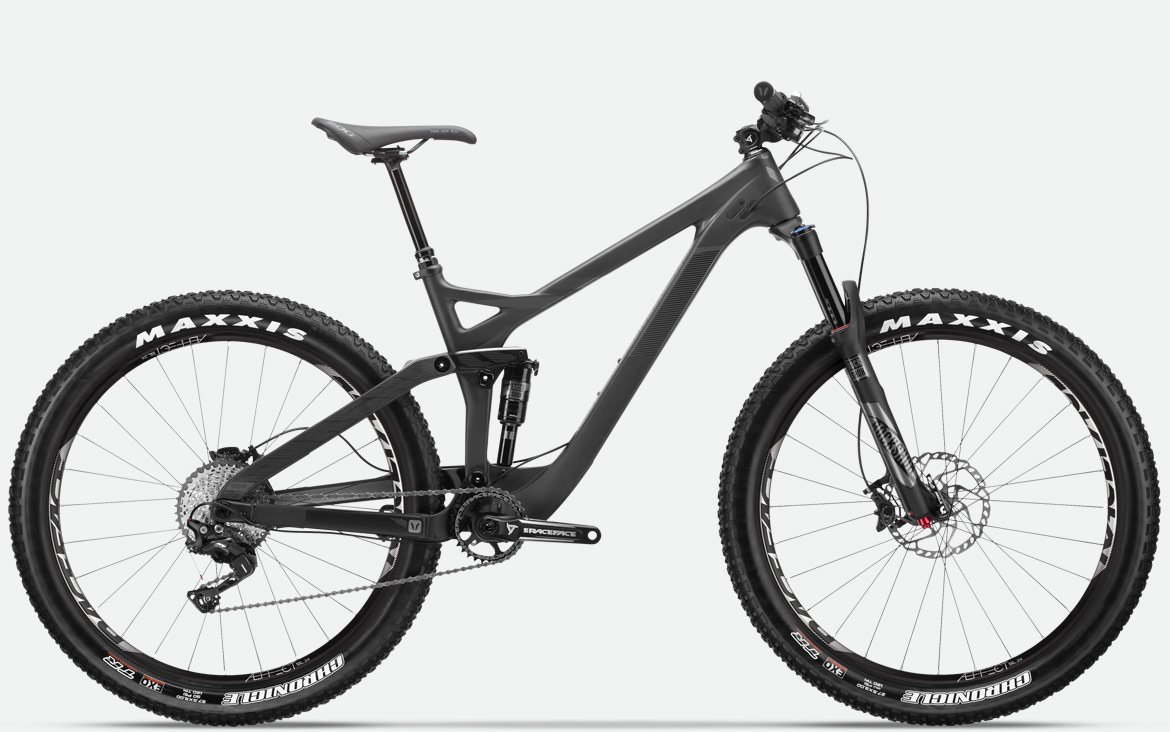 The Marshall experience is all about taking the unorthodox and owning it. It excels in mixed-bag elements and tackles varied, unforgiving terrain with the multitasking muscle of Devinci's Optimum G04 Aluminum or DMC-G Carbon frame paired with proven Split-Pivot suspension. Surefooted 27.5 wheels enhance traction on slippery surfaces and deliver appreciated stability. And Boost spacing bolsters stiffness for superior handling meets massive pedal power. Charge hard with bikes equipped for one burning desire, to go anywhere and everywhere the others won't. [*This bike was formerly called the Hendrix. The current incarnation takes its handle from Jimi's middle name, Marshall. And it rocks just as hard.]
Also available for Demo rides!!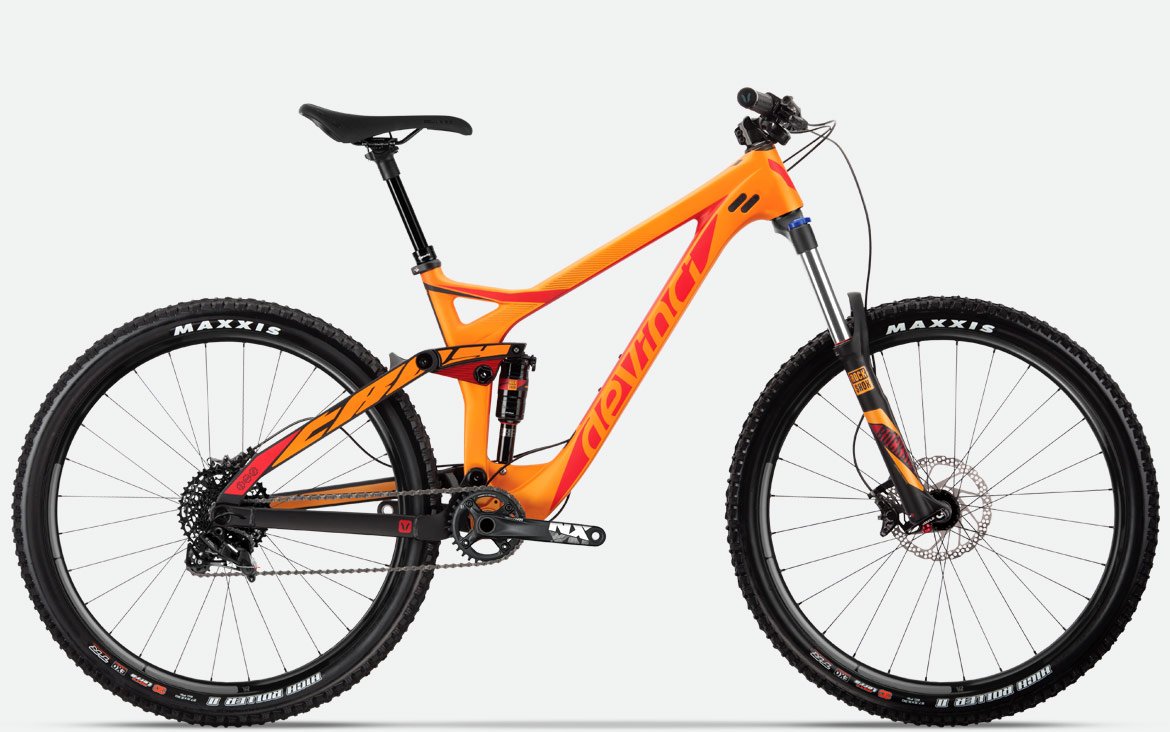 The All-Mountain Troy is the badass tasked to rip that apex terrain. Offered in carbon and aluminum frames featuring 140mm of rear travel and 150mm front.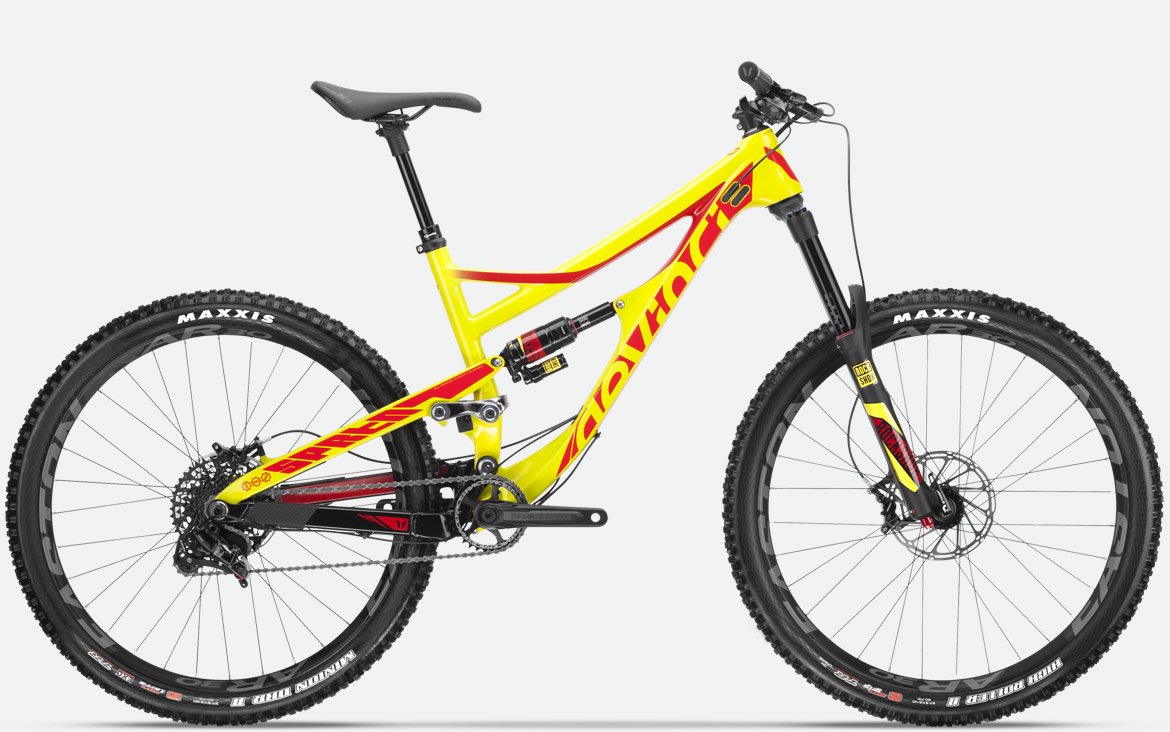 The enduro ready Spartan rolls in on full-suspension 27.5-inch Split-Pivot linkage.   It is offfered in both carbon and aluminum frames with ample 165mm rear travel and 160mm front.