We are featuring 2 all new carbon bikes
Troy 29 GX
140mm of frame travel matched with 150mm fork travel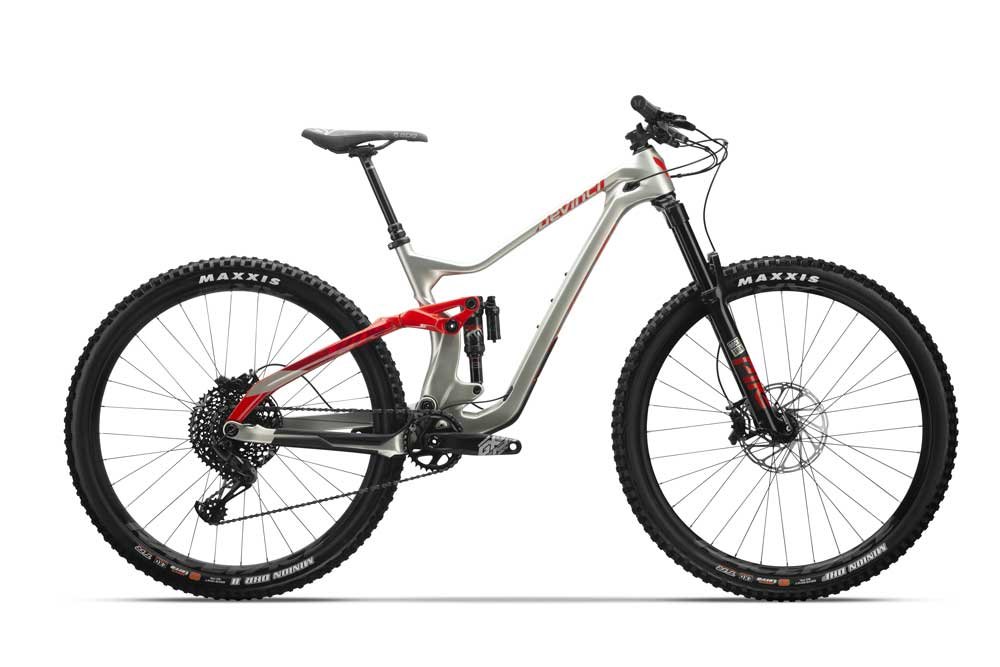 Freedom on the bike is all about breaking from the starch and sending it into the dirt-sphere with power, speed, and finesse. Devinci's new Split-Pivot Django actualizes those aspirations on the trail, with an optimal blend of 130mm front/120mm rear suspension. Surefooted 29 wheels enhance traction on wet, slippery surfaces and deliver appreciated stability. And alloy and carbon frame architecture augments punchy acceleration with precision handling and a lively overall feel. Whether sticking fierce, fast descents or finding optimal flow over upturned environments, Django seizes the opportunities ahead.Its lifetime warranty fuels the advance.
Django 29 GX
120mm of fame travel matched with 140mm fork travel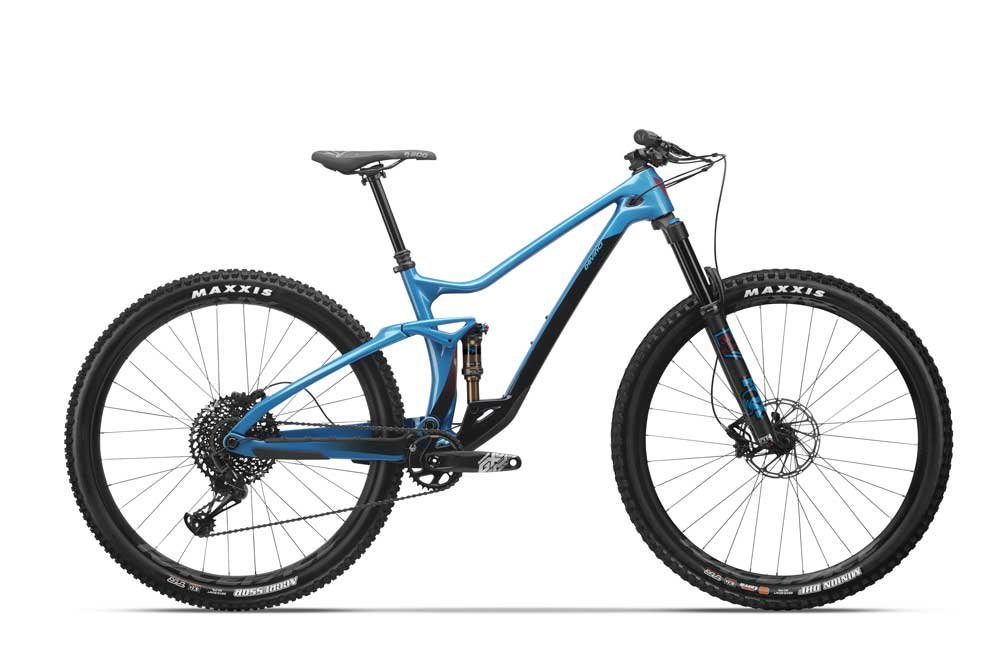 Light, lively Split-Pivot Django brings unstoppable stoke to a tangle of trail types. This capable short-travel machine shines on climbs, while bringing adept handling to gnarled, technical turf. Superboost 157 rear spacing combined with 29×2.6 tire clearance accentuate its punchy, aggressive powers on rolling terrain. Relocated adjustable geo flip chips mean less moving parts and simple on-the-fly adjustability. And threaded BBs make for easy maintenance, while molded chainstay and downtube protection helps buck rocks and loose debris. Jump on the fun-hogging Django 29 today and find your happy place — everywhere you ride.