REVOLUTION MOBILE BIKE REPAIR
A full service bike shop without the hassle of a bike shop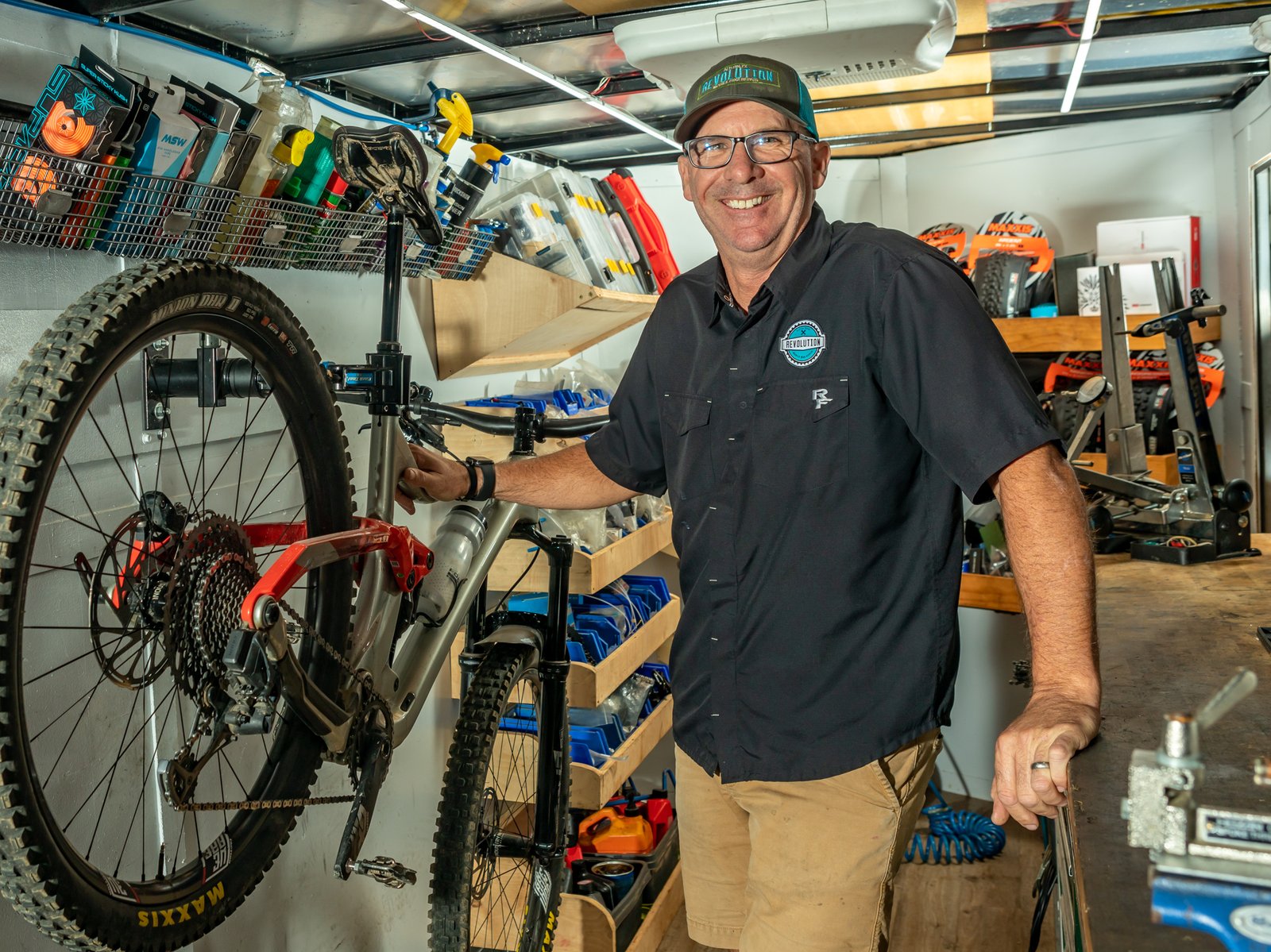 Lose the hassle of taking your bike to the shop and leaving it for days.  Pick the day and time that works for you and we will service your bike, at your choice of time and location.
On-Site Service & The parts to go with it
Repair & Maintenance Services
Try it before you buy it.

World class trails to demo a world class bike line.
If it has 2 wheels, we've got you covered
10+ years of experience ensures your bike is in capable hands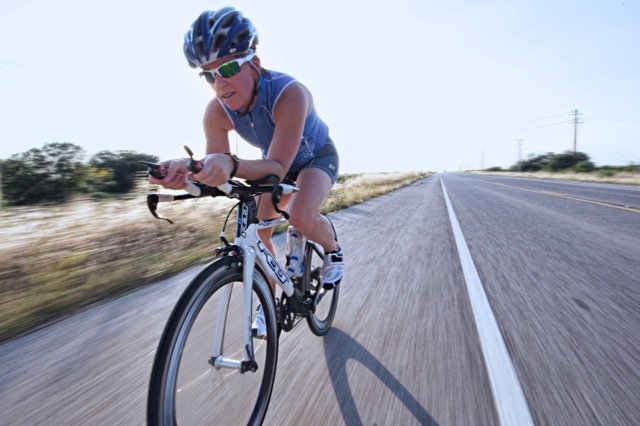 Road, Gravel and Triathlon Bikes
Tuning, upgrades and pre-race bike prep. We'll make sure your bike is ready to help reach your goals!
Mountain Bikes
Suspension, hydro brakes, fork service – you name it. We keep you on the trails and shredding.
Path and Pavement
Frustration free enjoyment of NWA and the Razorback Greenway.
Supported World Championships
Make an appointment for as little as a $35 labor minimum
Flat tires to Full Bike Breakdowns – we can do it all.
Our rates are based on
$65 
/hr.
Suspension Service
Basic fork and shock service onsite.  
 Starting in 2017, Drew has attended 6  World Championship events as a Team USA bike mechanic in Spain, Denmark, Australia, Canada, Switzerland and the US.
Shimano Certified Mechanic. Currently holding all available certifications.
As a 3x Ironman finisher, I understand the commitment to big things. Whether it's a local race or a world championship.  Rest assured, your bike will get the attention it deserves for you to achieve big things!!

"Drew basically rebuilt the bike from scratch in 1 day. He dropped it off at my house yesterday and on my first ride today the bike was quieter and smoother than it has ever been. I've always loved this bike, but now the bike is perfect and I've never been happier with it."

"Booked an appointment at 11 pm on a Tues and Drew showed up the next day and serviced 2 bikes quickly and with such attention to detail. This service couldn't be easier or faster (and it is very reasonably priced)."
Full Service Bike Shop
Satisfaction Guaranteed